When you need an affordable way to change the appearance of certain areas of your home, we can help. Our professional installers have years of remodeling experience, which also involves the installation of tile. We are considered the best tile installation service in St. Louis due to the quality of service that we offer and our affordability.
We can create a design idea for you or collectively we can come up with something that you are sure to like. We offer various custom tile options and services, which is why we are sure that we'll have what you want and need. We install tile in bathrooms, kitchens, and floor. If you are having any type of remodeling work done then we are also sure that you are going to want tile installed somewhere. That is why it is important to know who you can rely on when you need a tile expert to attend to your installation needs in St. Louis, Clarke's Custom Tile & Design.
Do you need floor tile or shower tiles installed? We offer one of the most popular types of tiles being used today that mimics high-end wood. If this is of interest to you then make sure you give us a call and let us tell you more about it. Do you have a small bathroom or a large bathroom that needs tile floors or a shower?
Perhaps you need a lovely new tile backsplash? Regardless of where you would like to have tile installed, we can offer it to you, which is why you should contact us today to discuss your many service options. We are sure that you'll find all that you need when you turn to us for your tile installation needs. You get more than you bargain for with the help of our tile contractors.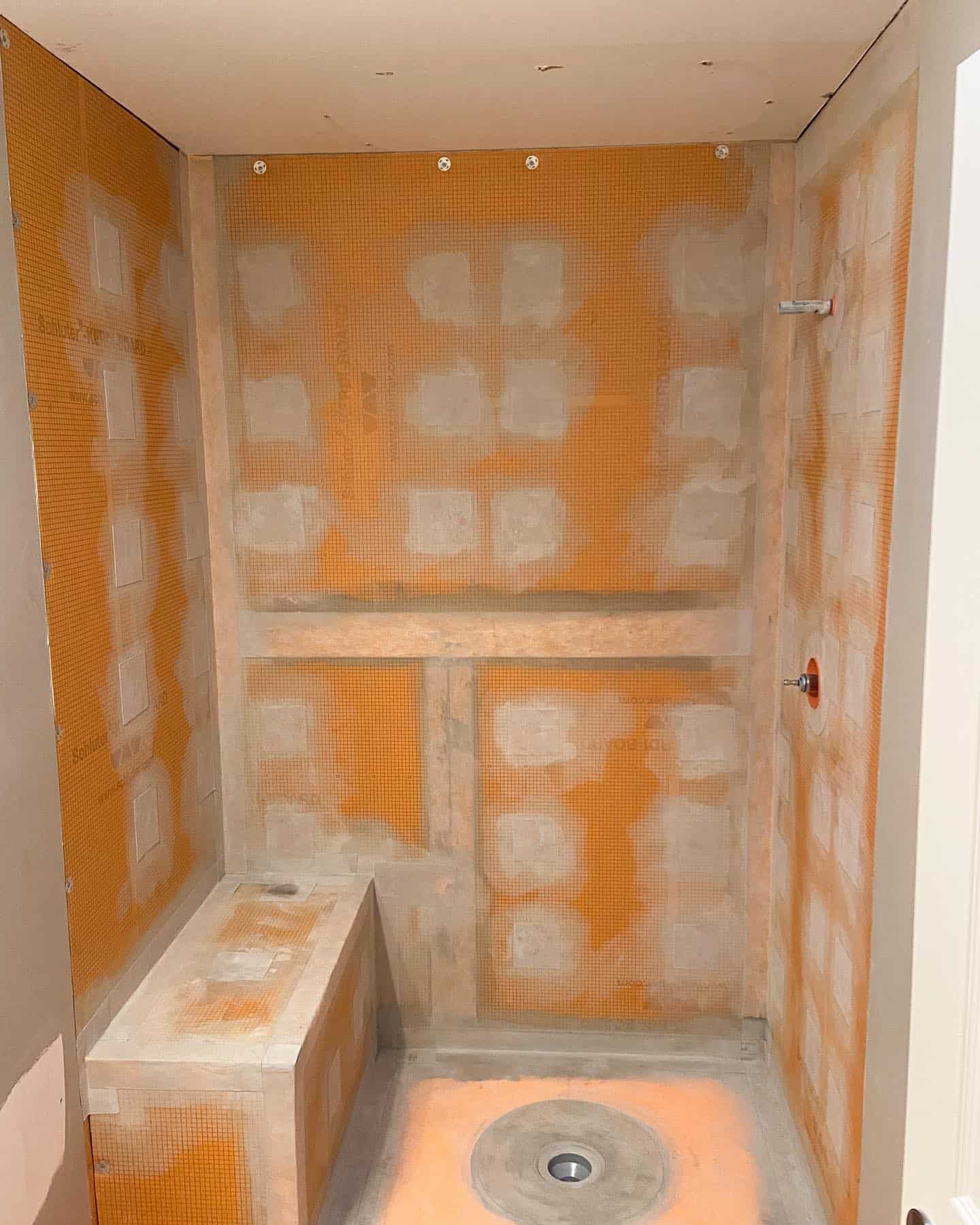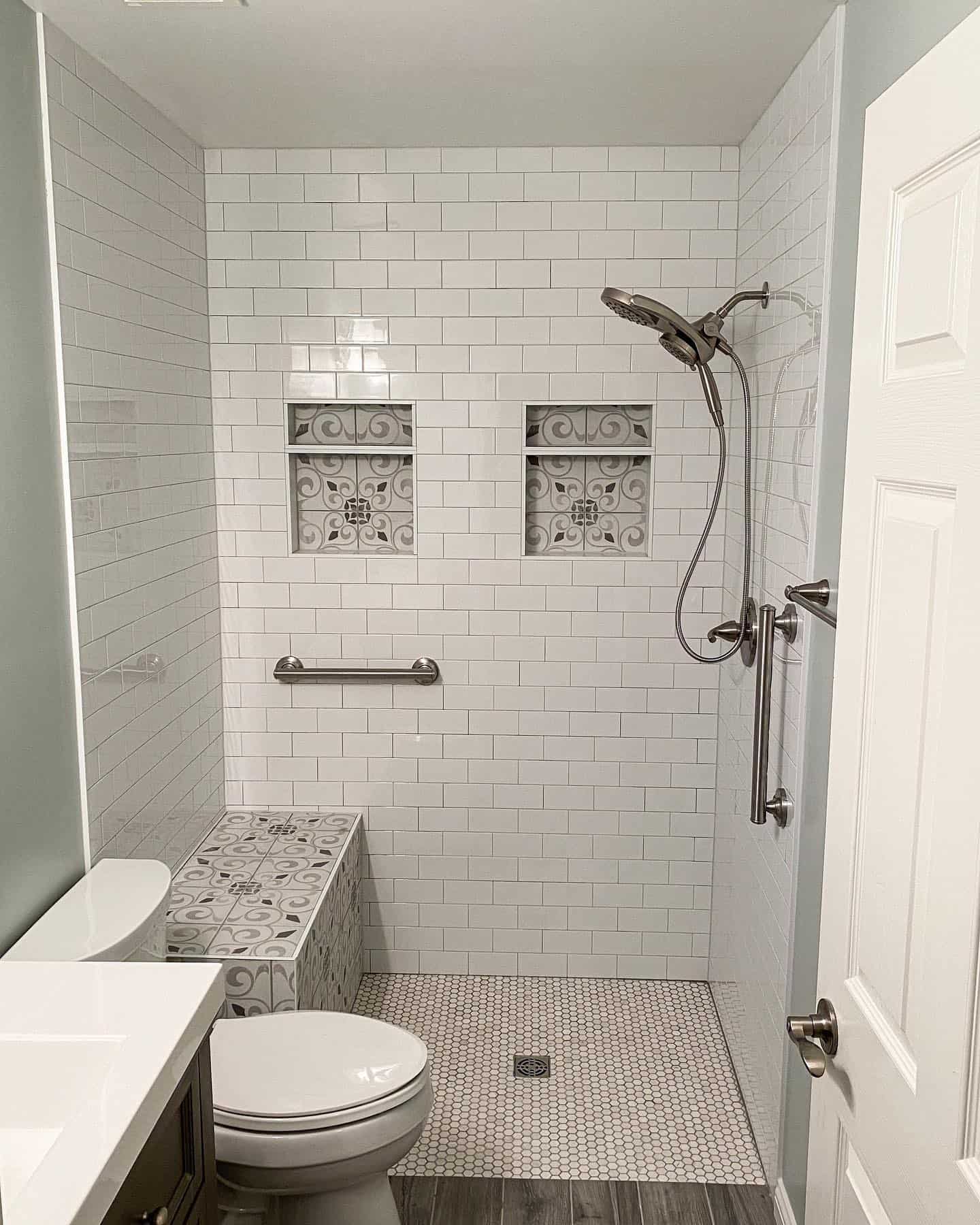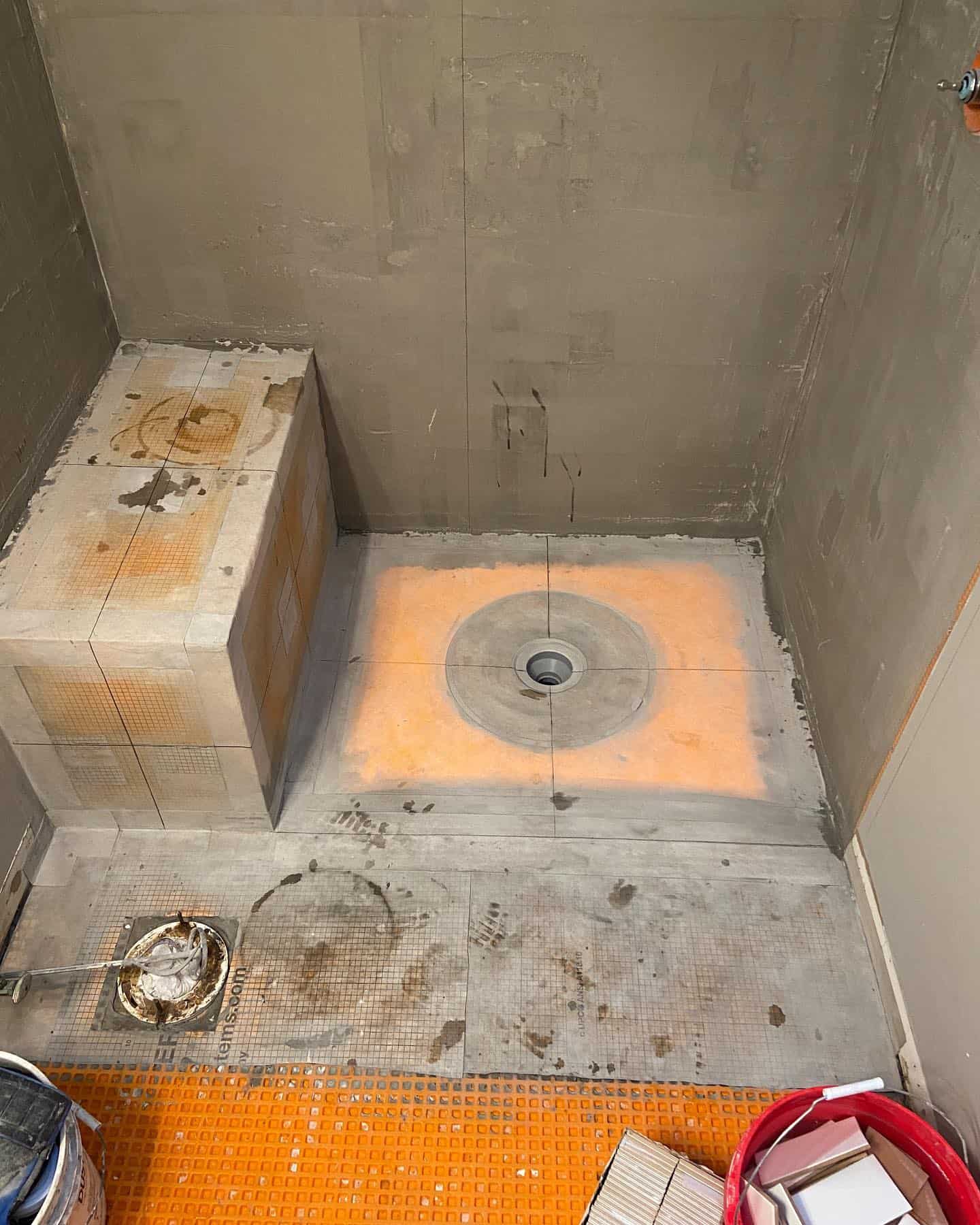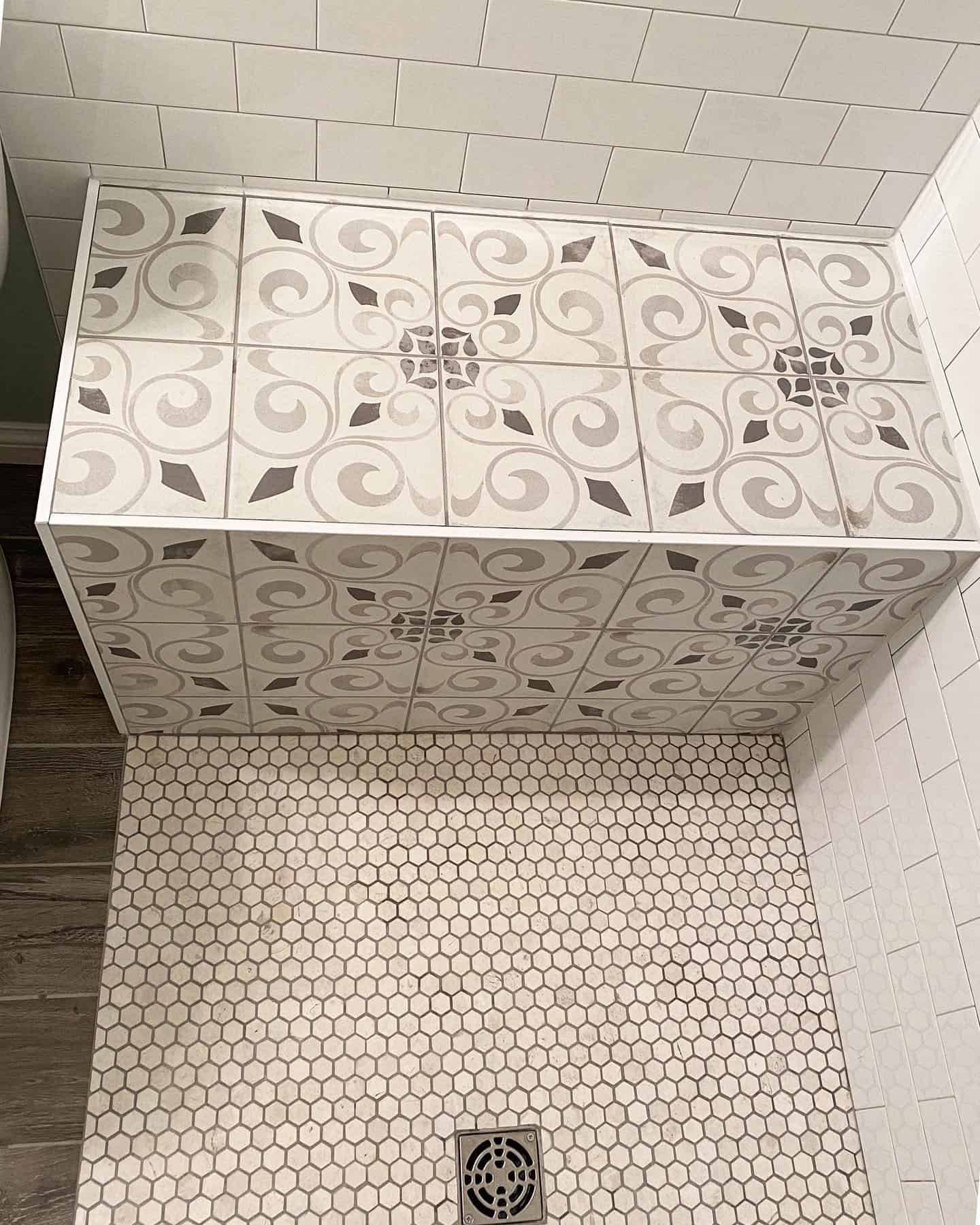 CONTACT US TODAY! FREE QUOTES